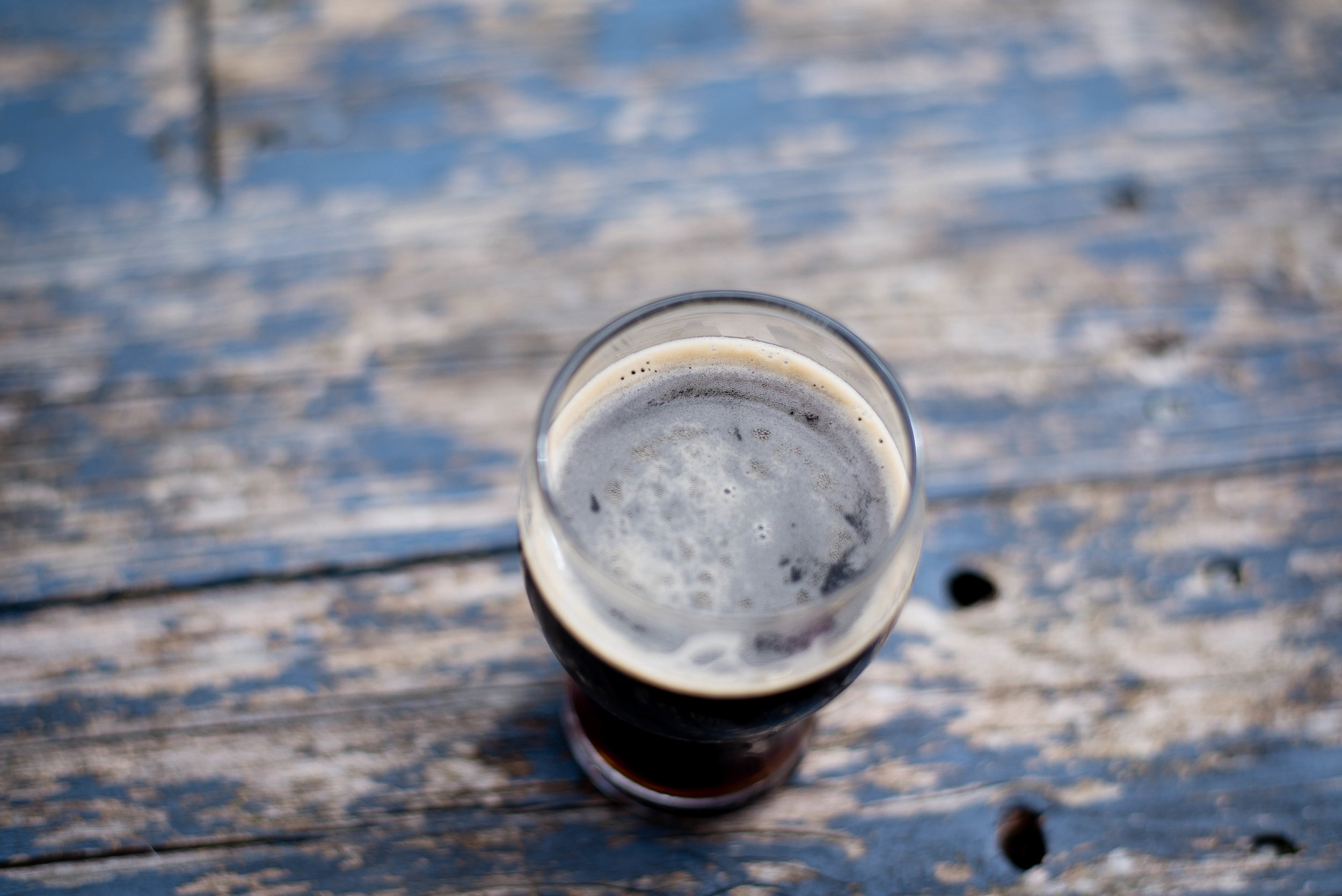 -We will offer weekly delivery across Denver, Boulder, Fort Collins, and the Northern Front Range, with bi-weekly or monthly delivery to Colorado Springs and the I-70 Corridor.
-We will be constantly expanding our delivery range, but as a small distributor we cannot be everywhere at once.
-We will offer next-day dock sales for all customers on a short time table or who operate in more remote parts of the state.
-We will offer 30 day terms or COD, depending on your preference and credit history.
-No, you can't just order Cantillon or our other highly allocated products. We are looking for life partners, not one-night stands.
Culture Beverage Philosophy
We look for retail partners that:
View their distributors as a business partner.

Have a highly educated staff and a focus on quality and terroir.

Are willing to engage with consumers.

Win through Selection and Service.

Work on reasonable margins, and don't price gauge on rare items.

Realize that we are a small growing company, and can't be everywhere at once.
There are almost a dozen distributor partners you can choose from when creating your draught list or filling your coolers. We know that we will not be able to provide the same pricing programs, large sales and merchandising staffs, high volume products, or 'perks' that some of our competitors provide.
What we can do is help you build phenomenal product lists that will blow away your competition, bring in new customers, and be highly profitable on a per unit basis. We can teach you about rare and unique products made with soul, and sell you suppliers that have the same values, mindset, and attention to quality as you do.
Help us build a better beverage culture here in Colorado and become one of our retailers.
Want to become a Culture Bev Retailer? Sign up below.